M. A. Cary
11835 N. Old Stage Rd.
Weed Ca 96094
530-938-2485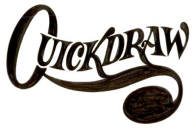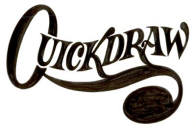 This is the home of Quickdraw engines and the Pioneer. We sell directly to the public our RC Model gas boat engines and parts, Hot pipes and silencers. We do not have dealers.

Contents of this web site are Copyright 2013. All Rights reserved. No part of the pages on this web site may be reproduced without permission of the owner.